Collection: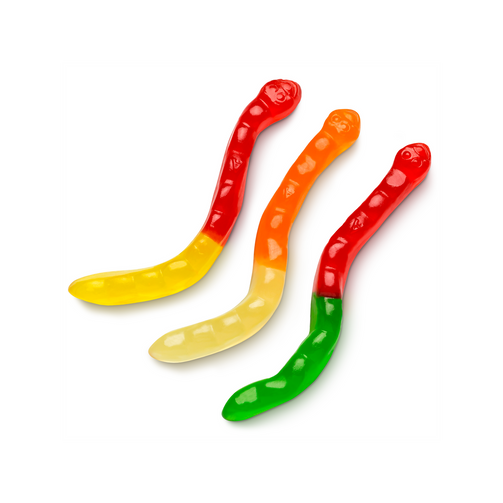 Collection:
Albanese Gummi Worms
Albanese Gummi Worms
Regular price

Sale price

$2.25
Albanese Confectionery is the leading manufacturer of the Worlds Best Gummies located in the heart of the Midwest! For over 30 years, They have been making food with a simple recipe for success - putting flavor and texture first, always finding a better way, and never taking ourselves too seriously. Using only high quality ingredients found in the USA, the Gummi with the A on the tummy™ offers a softer chew with bursting flavor. You'll wonder how we fit all that flavor into one worm! With our 12 Flavor Gummi Worms™, you can have all your favorite flavors in one place! 
Small - 1/4 Pound
Medium - 1/2 Pound
Large - 1 Pound